How does Bedrock's CAES solution work?
Compressed Air Energy Storage solution (CAES) is an innovative process that is elegant and simple.
BUILDING ONTARIO'S
ENERGY STORAGE SOLUTIONS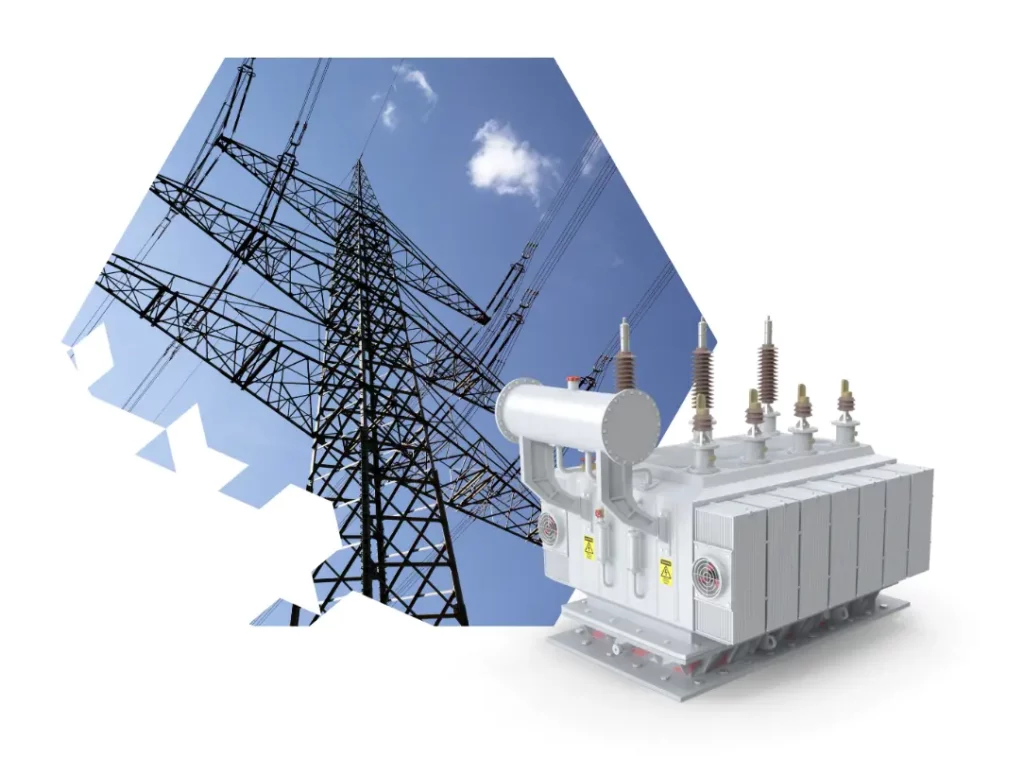 During off-peak hours, energy generation is high and demand is low, and surplus green energy is generated. Bedrock takes that surplus energy off the grid to store for later use. Currently, that surplus energy is going unused by Ontarians, and in some cases is wasted entirely..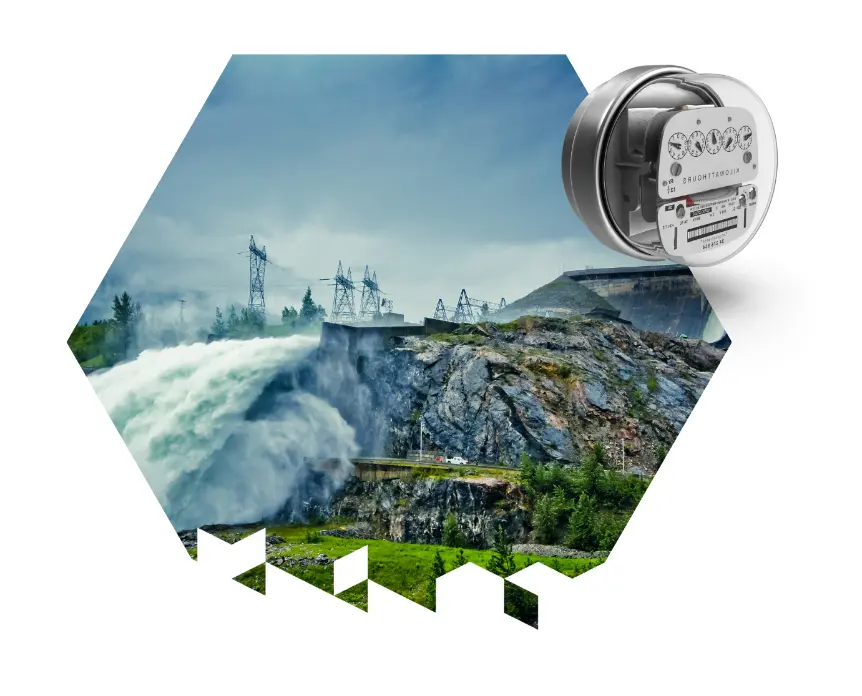 This collected surplus energy doesn't stay idle for long. Rather, it powers a series of air compressors, and the resultant product — the compressed air, which is potential kinetic energy — is contained in huge, naturally-occurring, underground reservoirs at our Bayfield and Stanley facilities in Southwestern Ontario. These facilities exist 500–1500m below ground, and the unique geology of these reservoirs allows for a lot of energy to be stored.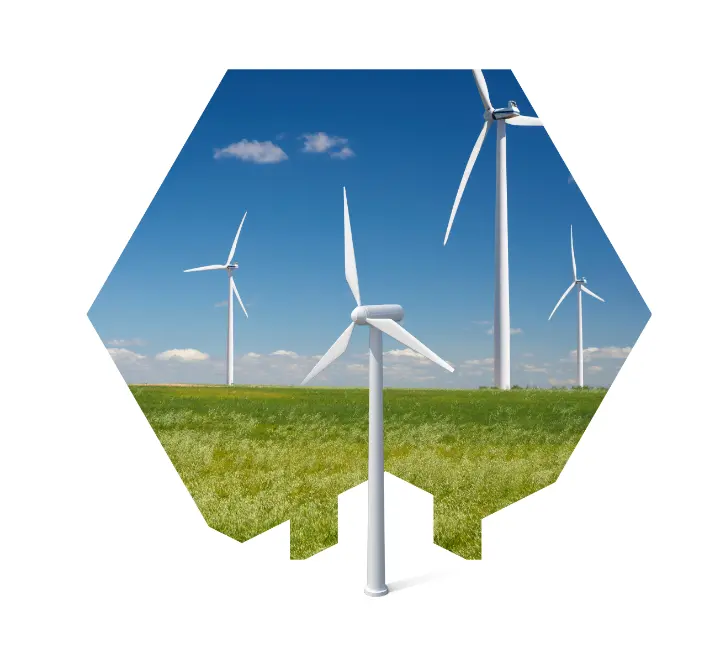 With the air compressed to 1,176 PSI, these reservoirs at Bayfield and Stanley store up to 520 megawatts of energy. In more digestible terms, that is enough energy to power approximately 624,000 Ontario homes at one time for up to 8 hours. This is equivalent to all of the homes in Hamilton, London and Waterloo Region combined.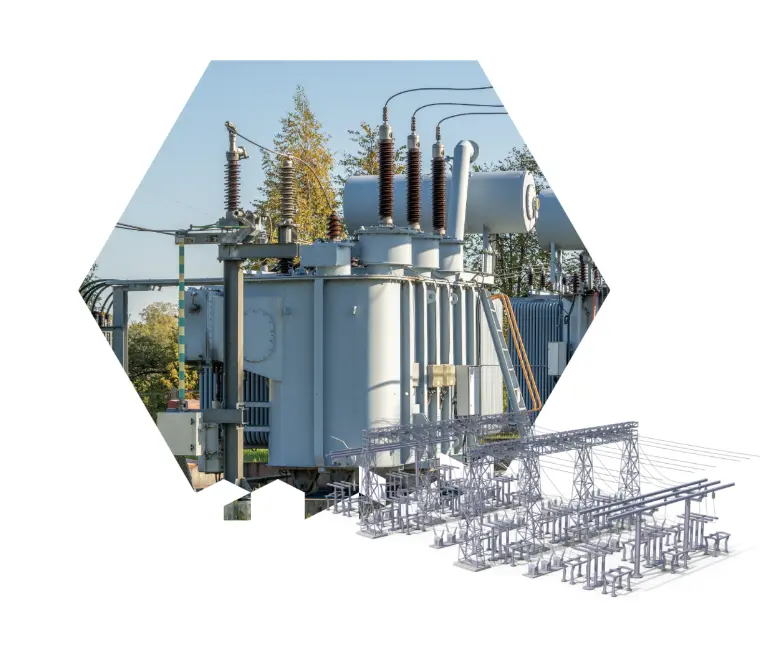 Later, when energy demand in Ontario is high, the compressed air is released and heated to drive turbines and provide clean, sustainable and reliable energy, supplementing and complementing the energy already being generated by the grid. This makes our energy grid more resilient, reduces brownouts and blackouts, and simultaneously standarizes costs for ratepayers in the province.
THE PROOF IS IN THE PROCESS
*It's important to note that this process is not novel; it has been in effect in locales including the United States and Germany for decades. Bedrock's innovations to and improvements on the existing CAES ideas have created an emissions-free way to do this, whereas previously, the storage facilities required natural gas to operate.